Taking something that already exists in a rundown, blah, boring or essentially unexciting way and transforming it into something that becomes a showcase for the home is the dream of every person who has ever gone to the producers of HGTV to pitch a project. You don't need to try to land a job showing others how to recycle what they've got into something they never knew they wanted in order to recycle objects and items currently collecting nothing but dust.
Metal Trunk: A metal trunk or storage chest can be given new recycled life by painting it a solid car and then using techniques like stamping or stenciling to make it new. You could get stamps with Disney characters or SpongeBob characters or other characters of interest to kids and make an old metal trunk into a toy chest.
Aluminum Coffee Tin: Tear off the label from aluminum can of coffee to recycle it into a crafts project for your kid. Tell the little tyke it is going to become a cookie jar and you will immediately stir up interest. Provide acrylic paints and stamps or just provide paintbrushes for some freestyling painting decorating.
Seashell Mobile: Many kids who live in beach areas go through a period where they collect seashells by the seashore. Usually, the kid grows out of this period of collecting seashells and you're left with a drawer full of the things. Use an awl or ice pick to put holes through the seashells and attach fishing line so that strings of seashells hang down. You've got yourself a nifty little mobile that will always remind you of when your big, brooding teen was an innocent little tyke.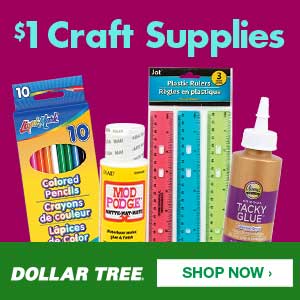 Keg or Barrel Chess/Checkers Board: A beer keg or old wooden barrel makes a great place to attach a checkerboard for those who enjoy playing chess or checkers. The rounded form allows the board to hang over the keg or barrel like one of Angelina Jolie's lips, only smaller.
Paddleball Handle Mirror: When the ball and rubber bands comes loose from the paddle ball handle for the last time, don't throw it away. Glue a mirror to it and you've got something you'd pay more than 10 dollars for if found at a store. Decorate your new handheld mirror as you see fit with paint, baubles, miniature ceramic tiles, leftover cosmetics or what have you.
Beach Towels: Don't get rid of those old beach towels. Those whose craft of choice involves sewing can sew two towels together to create a terrycloth dress suitable for wear around the beach, the old swimming hole or the concrete pond.